01
Group CrossFit Class
Our group classes use the proven functional fitness methodology of CrossFit paired with professional coaching and a focus on longevity and overall wellness. Our workouts are tailored to meet you right where you are and move you toward your fitness goals with a focus on fun and community connection. There is no level of fitness required to get started, simply a willingness to show-up and give it your best.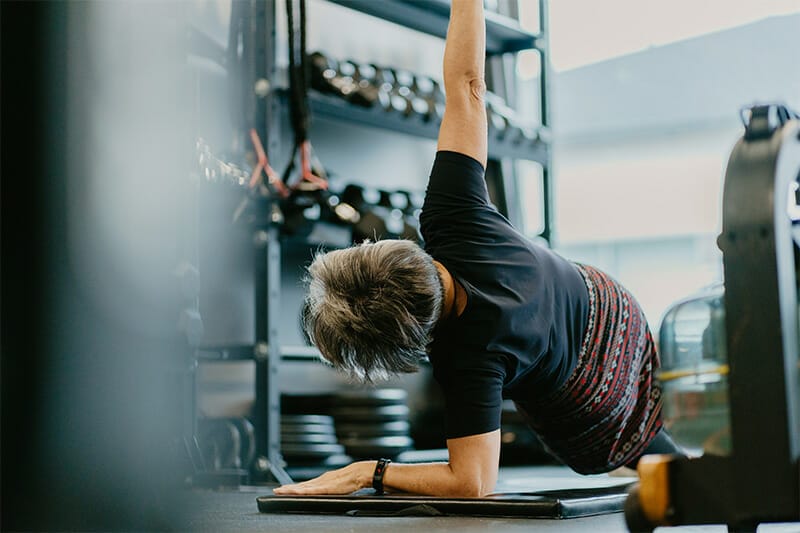 02
Senior Fit
These one-hour, small group classes will improve your quality of life by focusing on strength, agility, balance, cardio-respiratory function, and mobility. For both men and women ages 60+ all abilities welcome. Our professional coaching staff will customize every aspect of your workout to meet you right where you are.
03
Personal Training
Real results, faster. Work with one of our expert coaches to fast-track your results and receive the personalized attention that you deserve.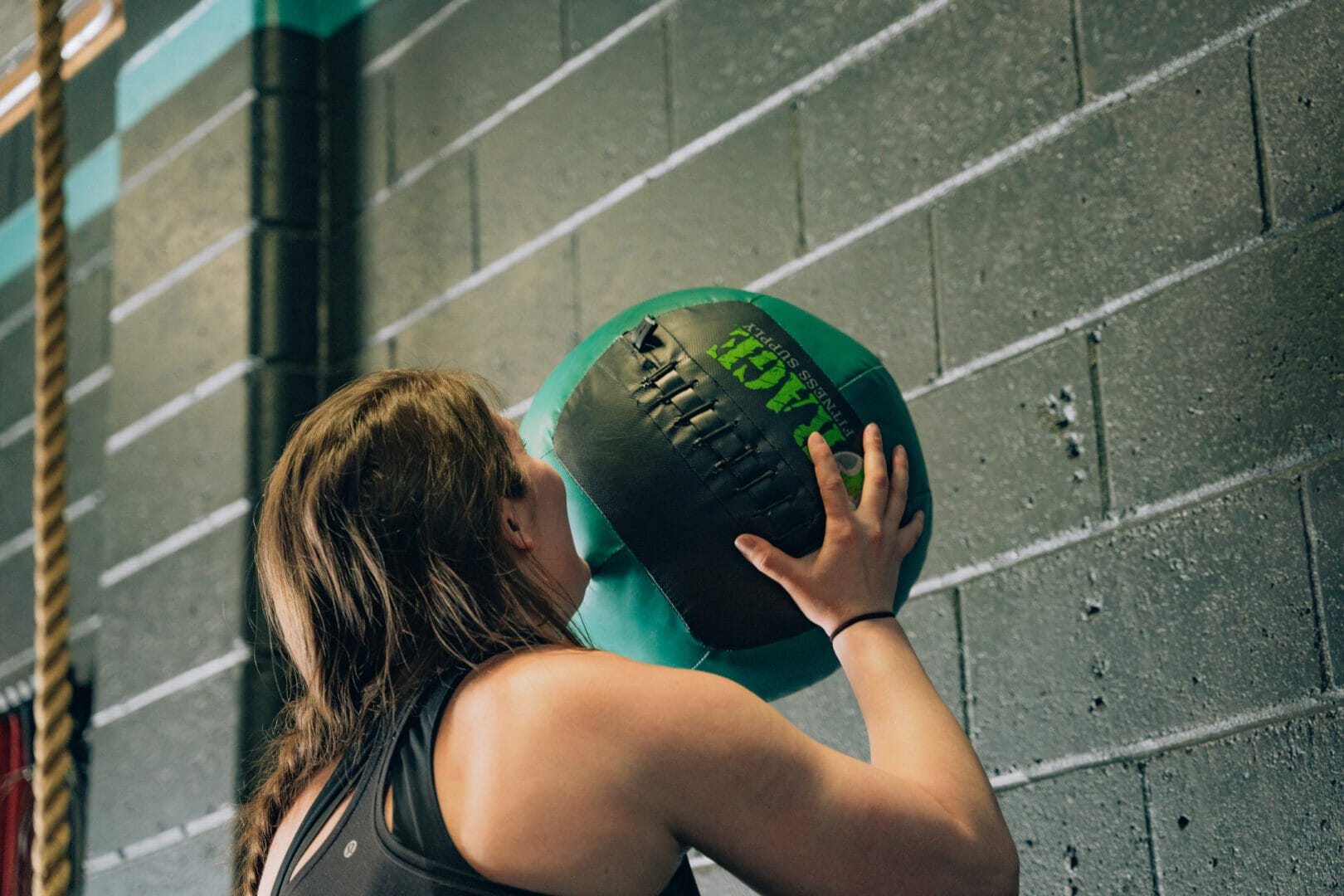 04
Specialty Classes
Speak with us about bringing in your team, mom's group, or golfing buddies for customized, small group training.
Memberships
Check out our pricing
Our gym offers membership options starting at just $195/month. Learn more about our pricing options now.
Learn more about our membership options
Fill out the form below to get started
Learn More